Saturday night I couldn't resist the urge to go and dance the night away yet again with the beautiful Latin hawtness of D.C.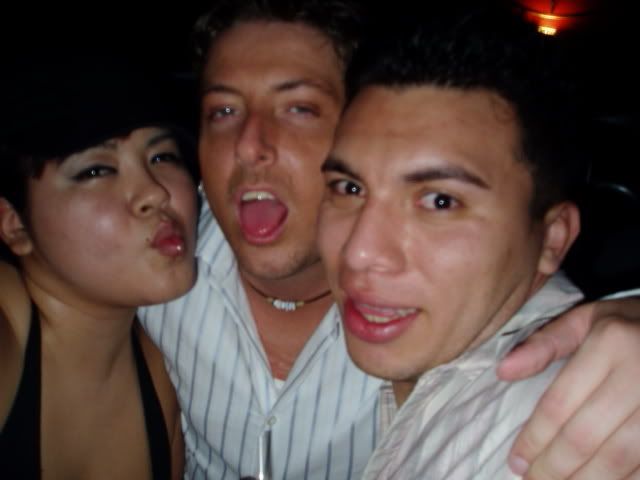 Us before we went in the club...Drunk already perhaps?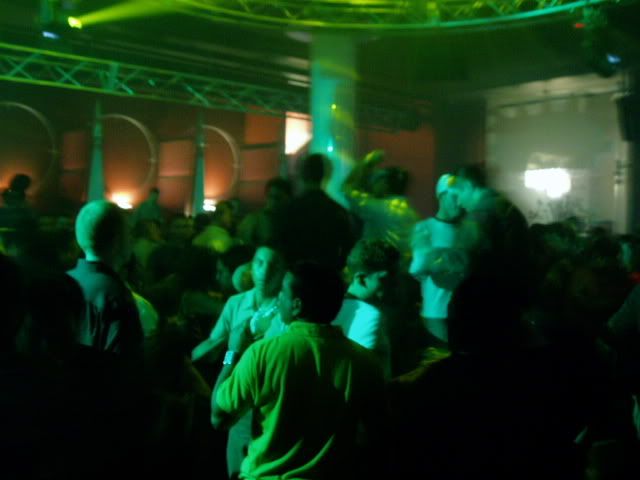 The club is already crunk and jumpin...we walked in like super modles that owned the joint.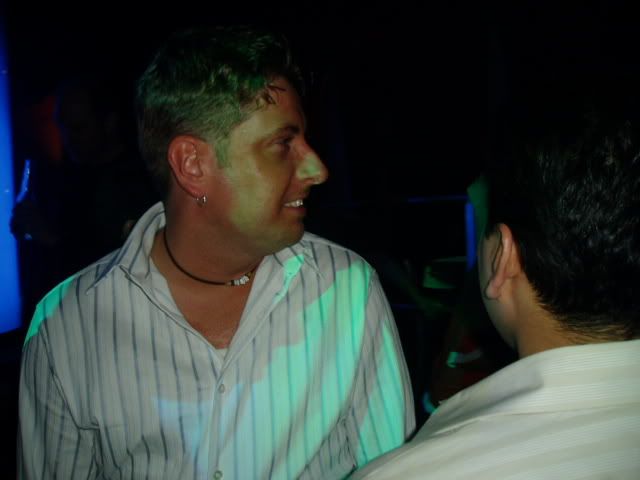 Doing a once over to check out the tasty morsels...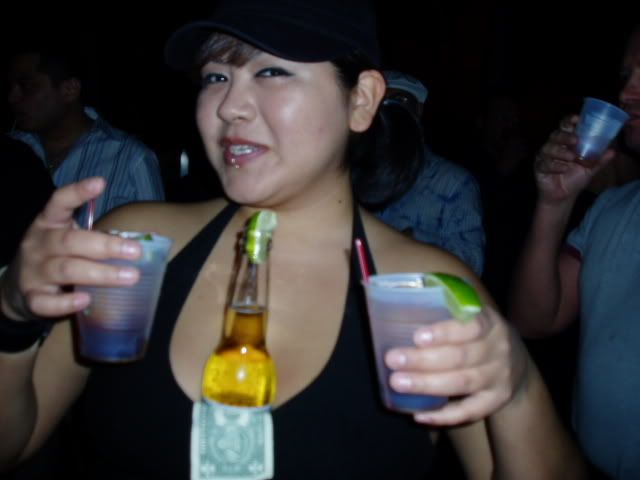 But not before we load up on drinkies...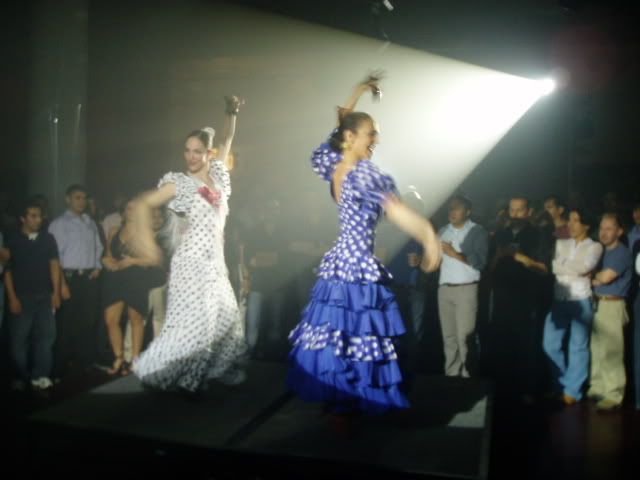 The rest of the night consisted of Flamenco...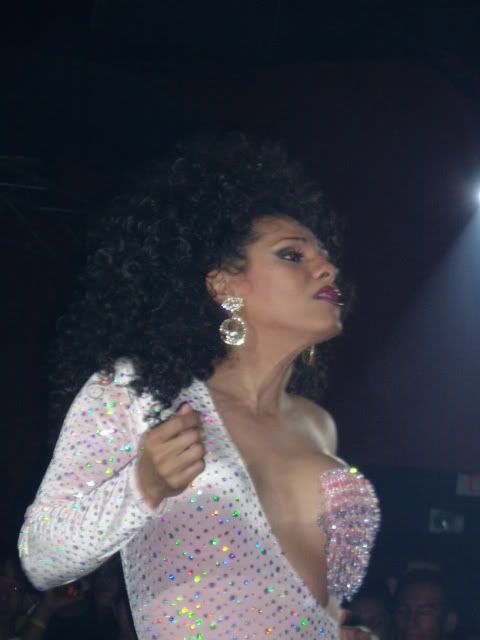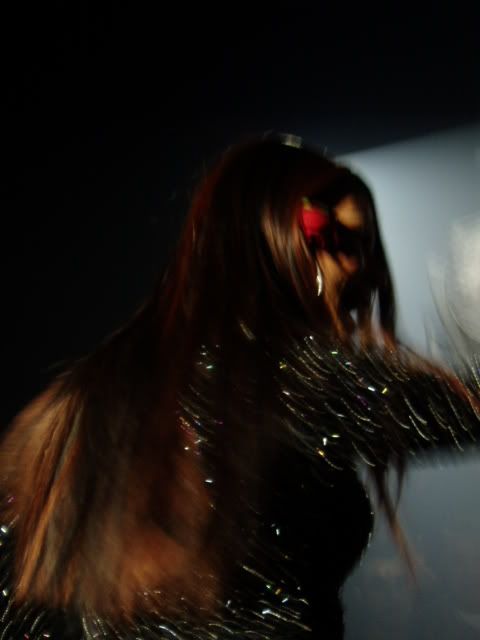 Drag Queen Divaz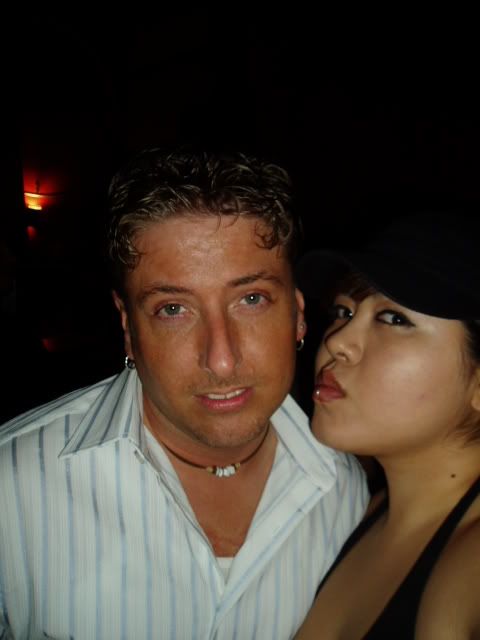 Sexy Latin Boys(above Martin below, Rudolpho, Danny, and I forget his name...)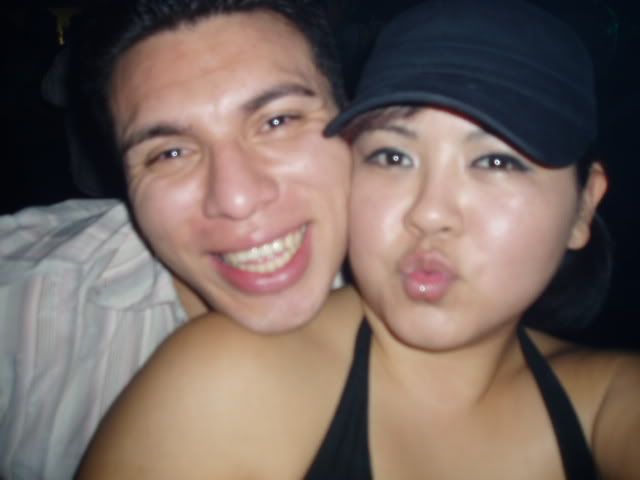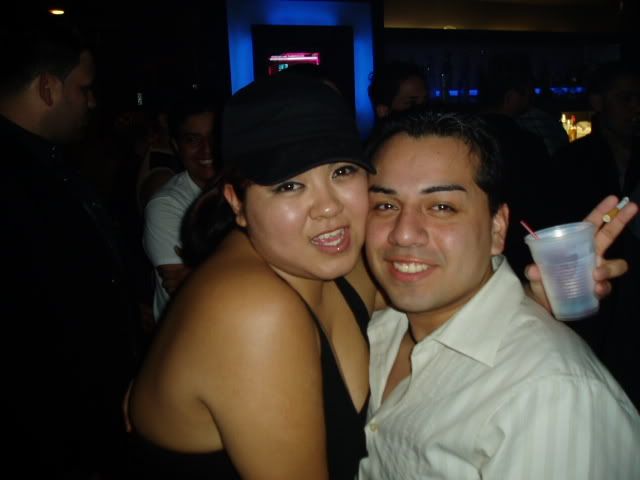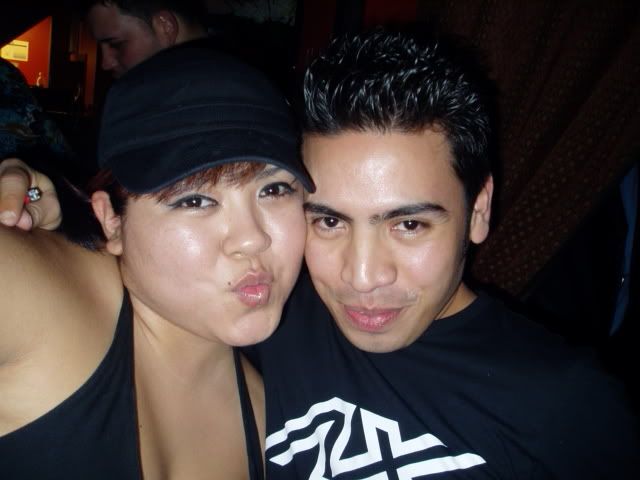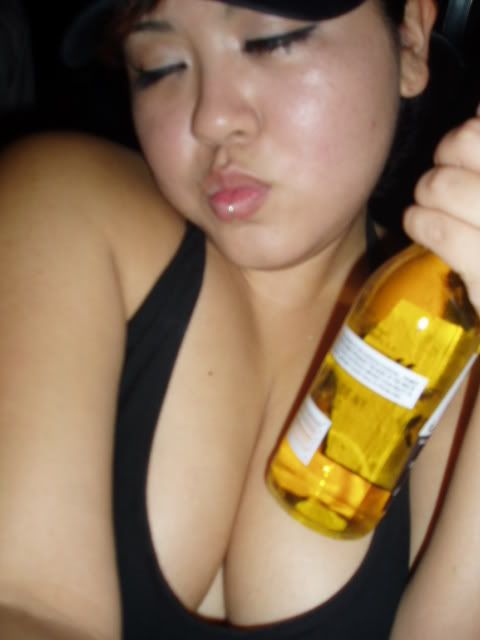 More Alk...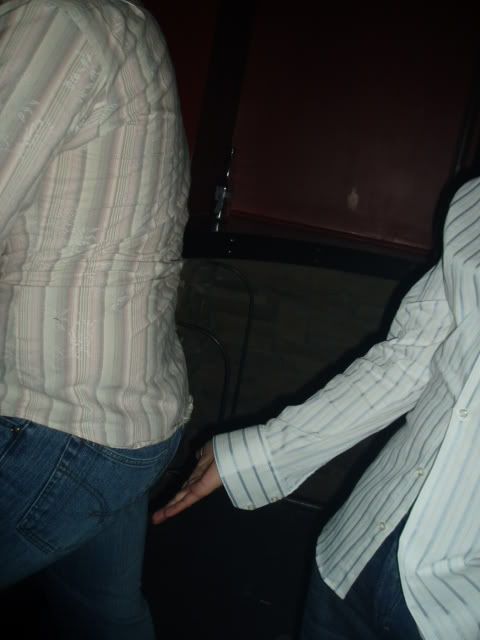 ass grabbing and breastesez appriciation...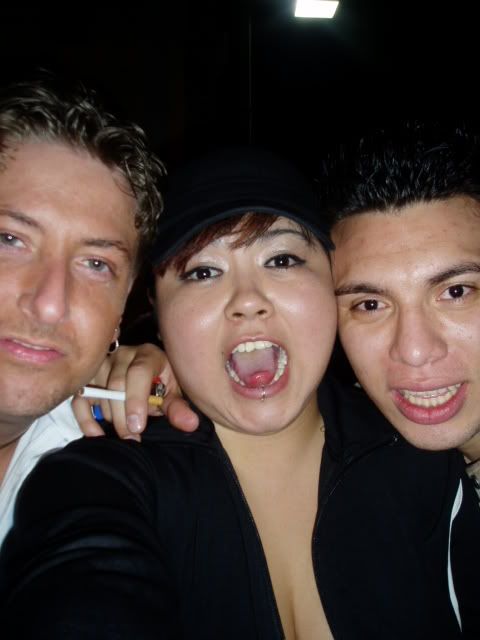 All in all a good night...notice how we look more sober than when we went in...hahaha..good times...