So to some up last night in a word...Incredible.
So yesterday I admit I was apprehensive about meeting my Uncle. I didn't know what to think and why I was so nervous. I was shakey! I felt like I was going out on first date. I couldn't find the "right" clothes to wear or how to put my hair. Should I wear my lip ring? Should I not wear make up? Should I wear jeans? It was silly. My hair didn't look right cause I just got out of the shower and it was humid. Unable to put it off meeting him any longer, I just made myself go the way I was. They just got out of the IMAX movie and told me to meet them out front of the Air & Space Museum. When I walked up I recognized him immediately. He has that big Fixico head. hahaha. :D He gave me a big hug like he knew me forever and as soon as we connected the nervousness disappeared and I felt like a dumbass for being so silly
I took'em to the mall. Cause they wanted to get all purdified for the nights events. Plus, Milo needed a car charger....I'll have to finish this later. I'm not feeling in a writing mood right now. Here's some pix...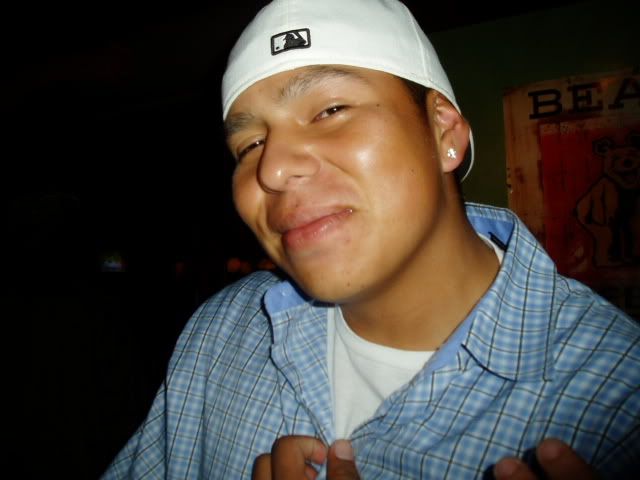 My awesome 22 year-old Uncle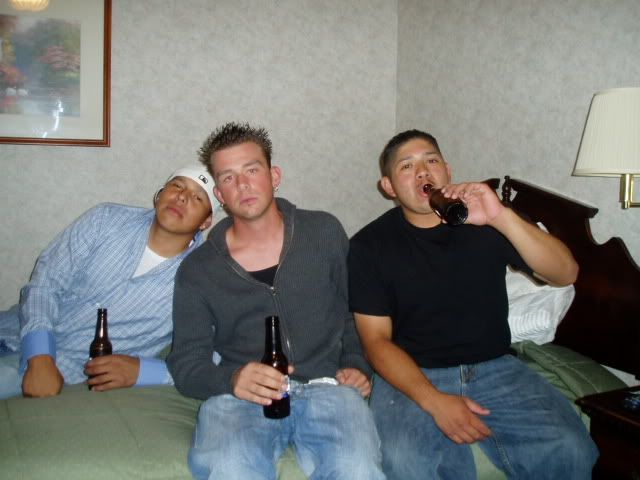 Him & his friends Taylor and Reggie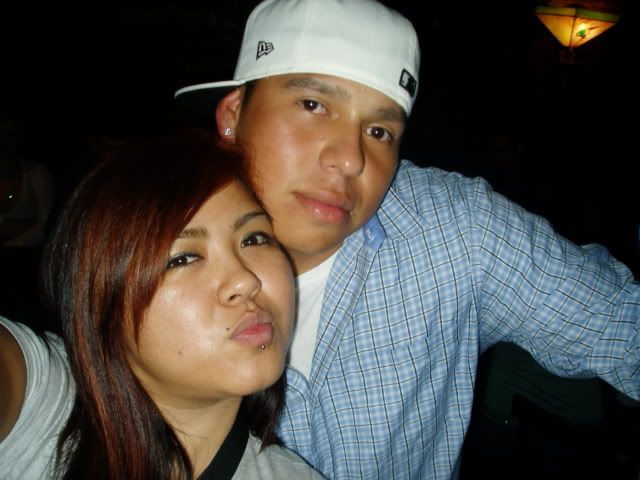 He looks like Fixico...?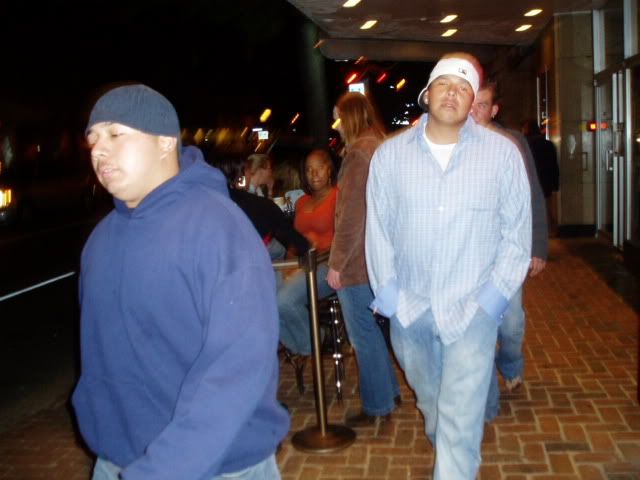 Bar Hopping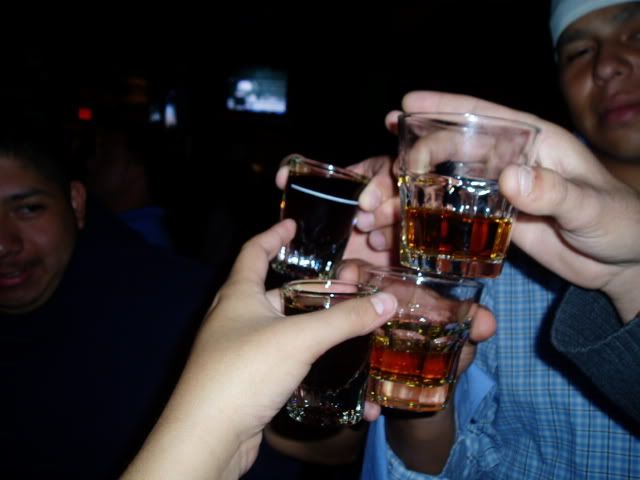 Cheers!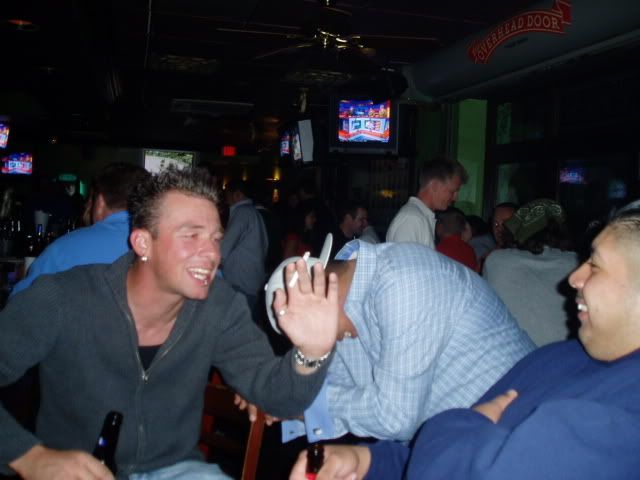 Laughs all night long




I don't know what this was...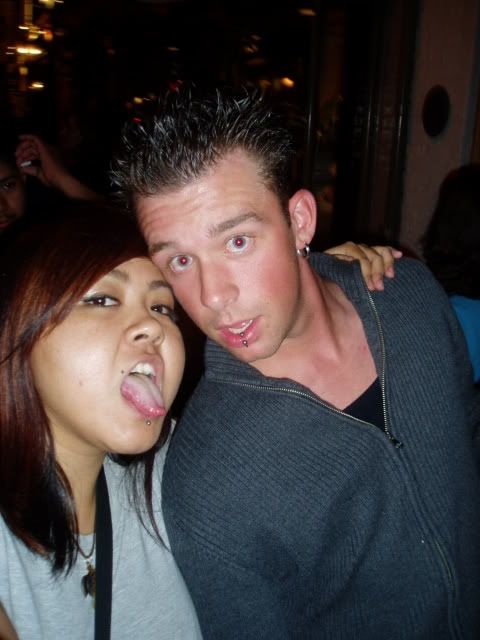 lip rings rock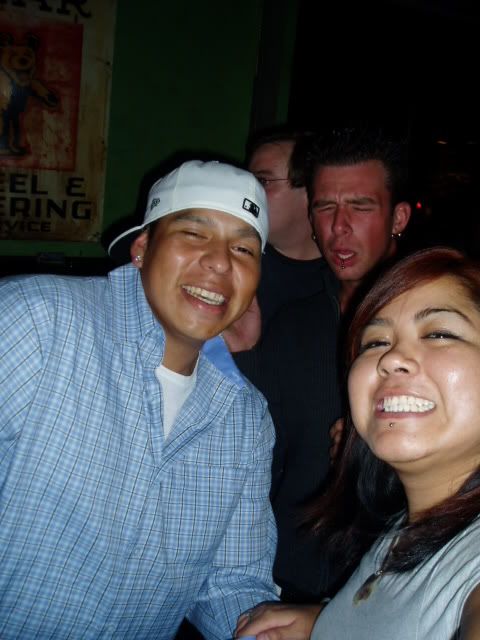 Don't ask...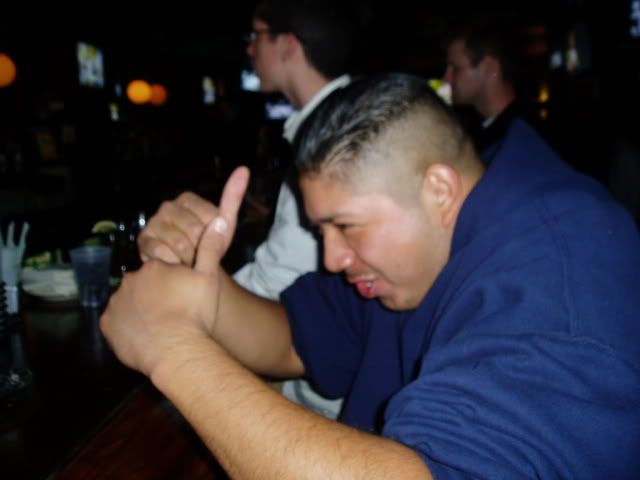 Guatemalan Run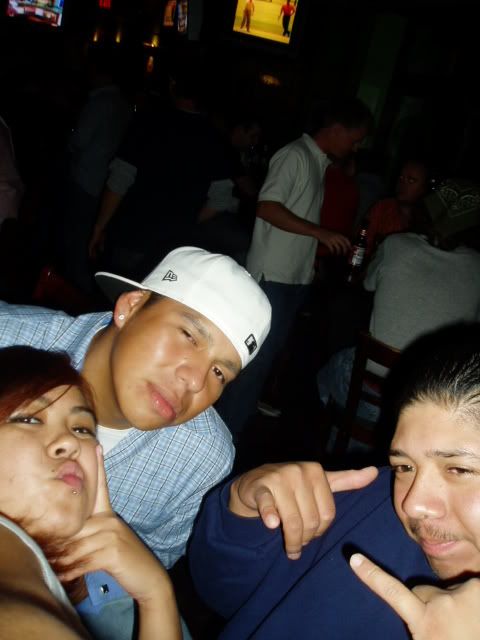 Now just the brown people...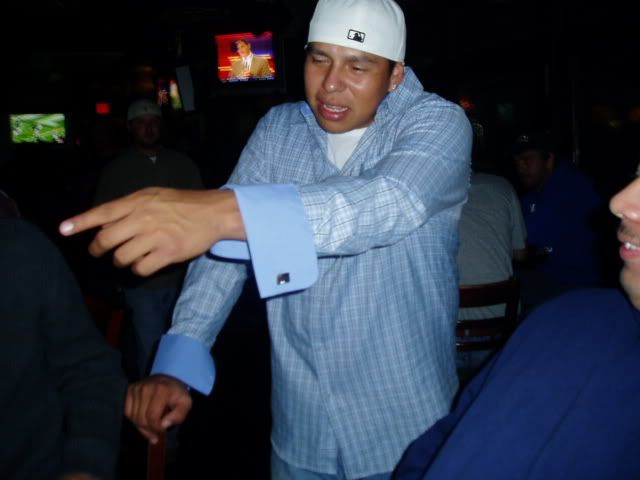 He definately acts like a No Heart...hahaha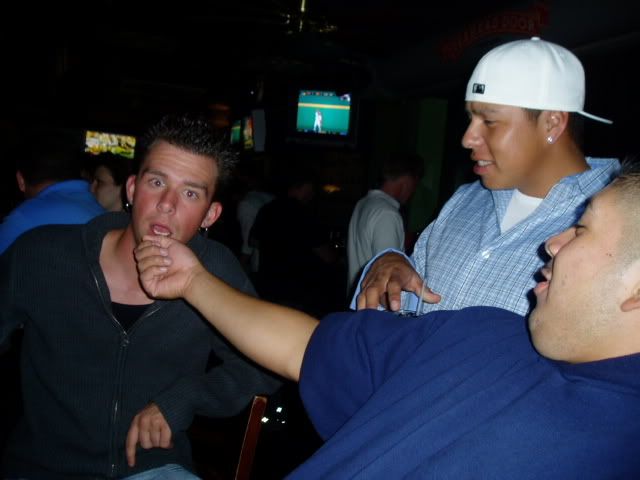 So a white guy, a Native and a Guatemalan walk into a bar....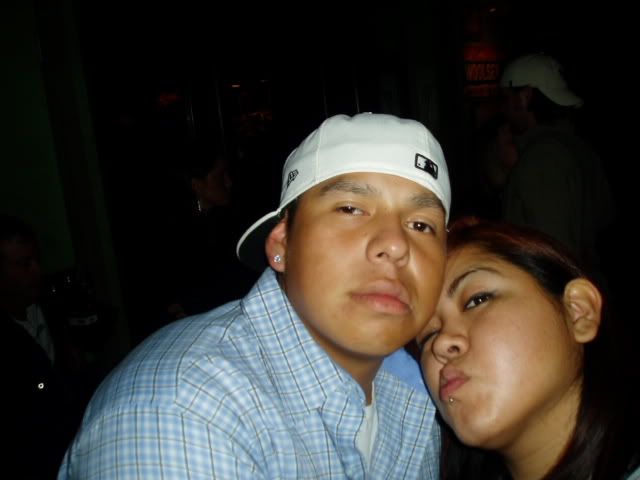 Family